By Hanna Gobeille on Aug 23, 2019 1:05:07 PM
Our families at Circle City ABA are consistently happy with the community at our state of the art autism centers-and it shows. Here are a few reasons why you'll want to schedule a tour of Circle City ABA Lafayette, now enrolling.
While the beginning stages of getting an autism diagnosis can be daunting, nothing can compare to the feeling of finally finding resources for your child. Whether it's finding an ABA center without a waitlist, or meeting a fellow parent who knows your struggles, we're excited to provide resources to our future families with a center close to home that your whole family will love.
Can't stop imagining your child at Circle City ABA after your tour? Are you daydreaming about the day that your child comes home and gives you a huge hug?
These are a few signs you can look forward to that will show Circle City ABA is an excellent fit for your child.
Still on the fence? Here are 7 Reasons to Tour Circle City ABA Lafayette!
1. Our center is vibrant and eye-catching!
Every room and space is unique. Our state of the art autism center is designed with your child in mind. Children can change their environment and learning space each day with the variety we offer.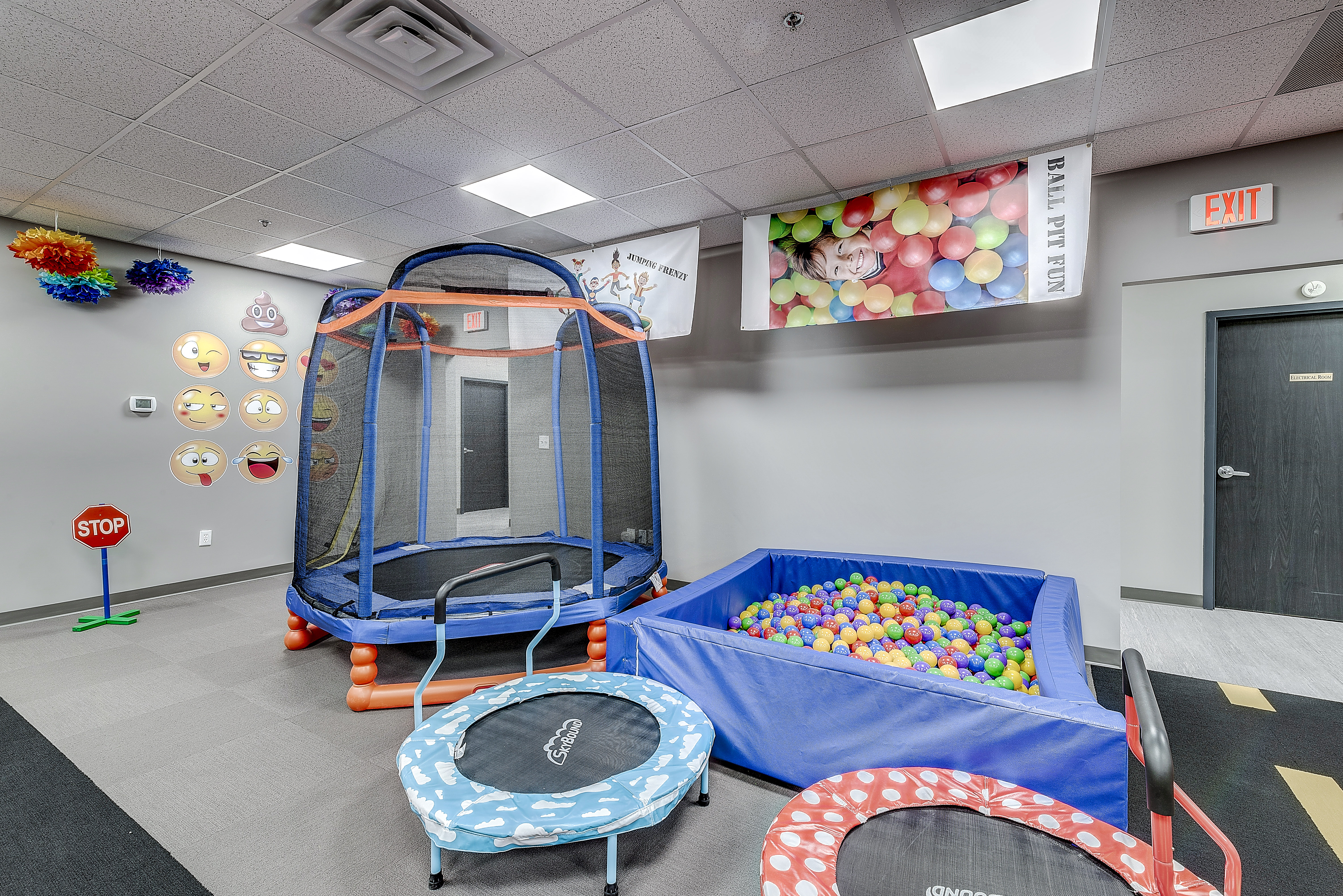 2. We have 10,000 square feet of opportunity!
Your child has room to grow at Circle City ABA.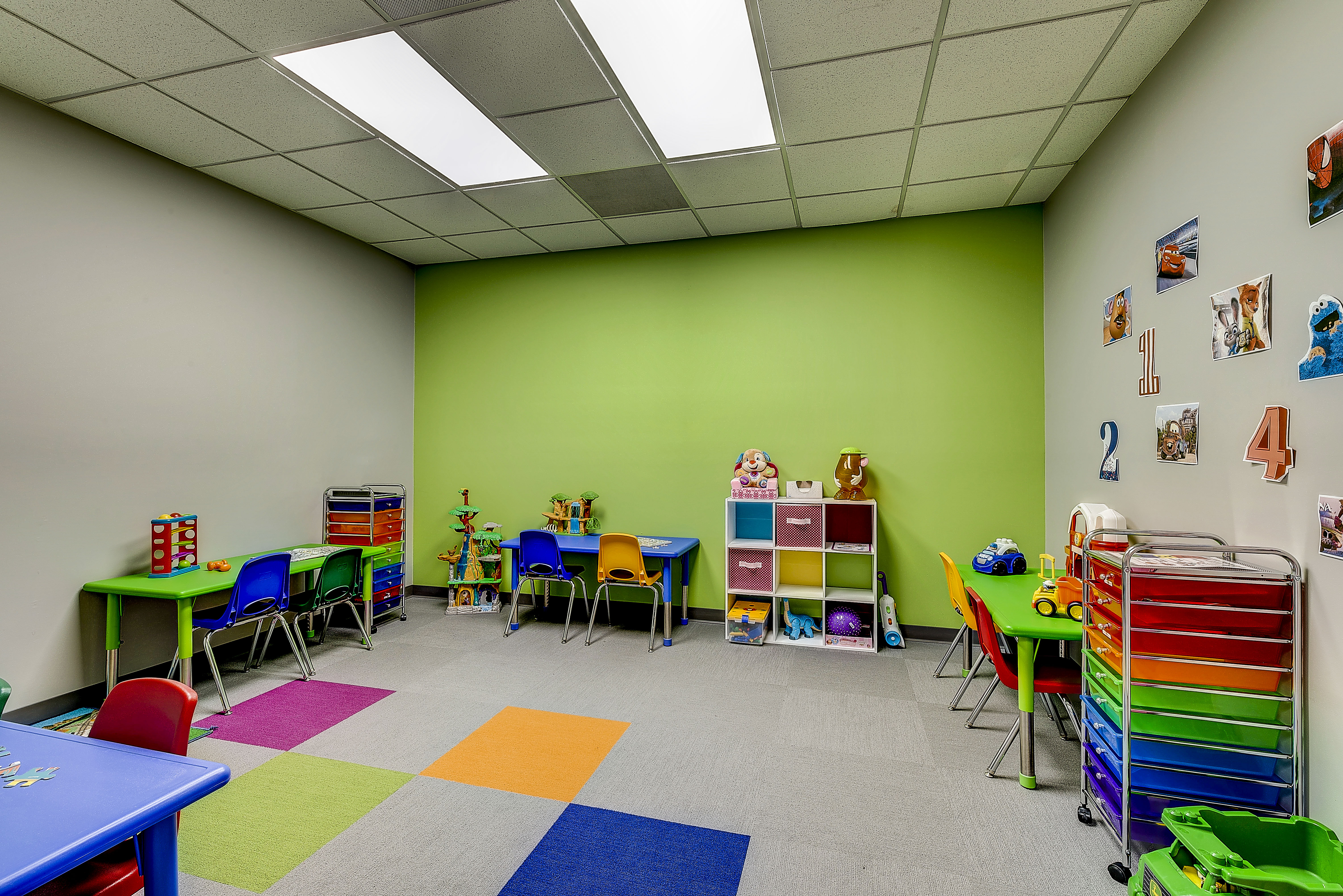 3. Our staff is warm and welcoming!
Our therapists and Behavior Analyst's love the work they do! They are fearlessly dedicated to each child they work with at Circle City ABA.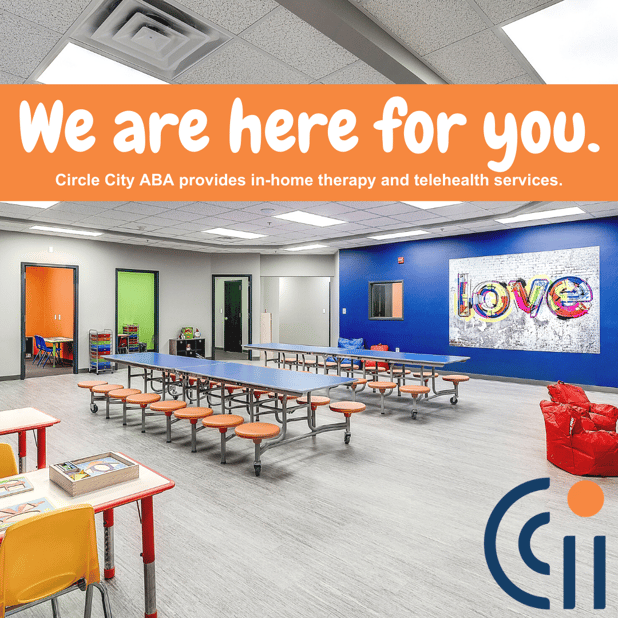 4. The sensory gym is a child's paradise!
Ball pits, trampolines, and rock-walls, oh my! Circle City ABA's sensory gym is a destination where play meets progress.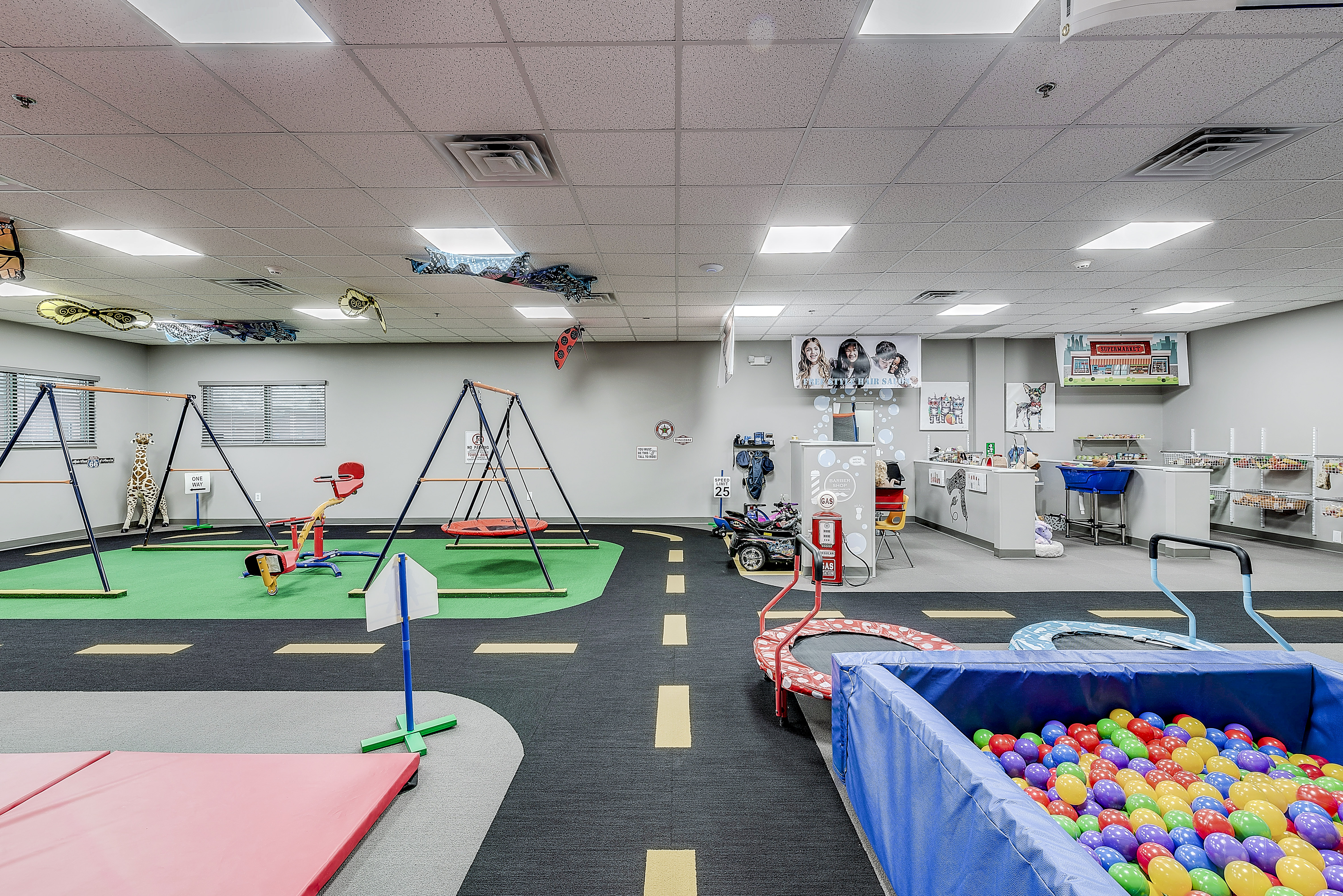 5. Our game room was created for teens to unwind.
Some days you just want to kick back and play Mario Kart! We are ready for many teenagers at Circle City ABA and are fully equipped with an air hockey table, basketball, and a Nintendo Switch.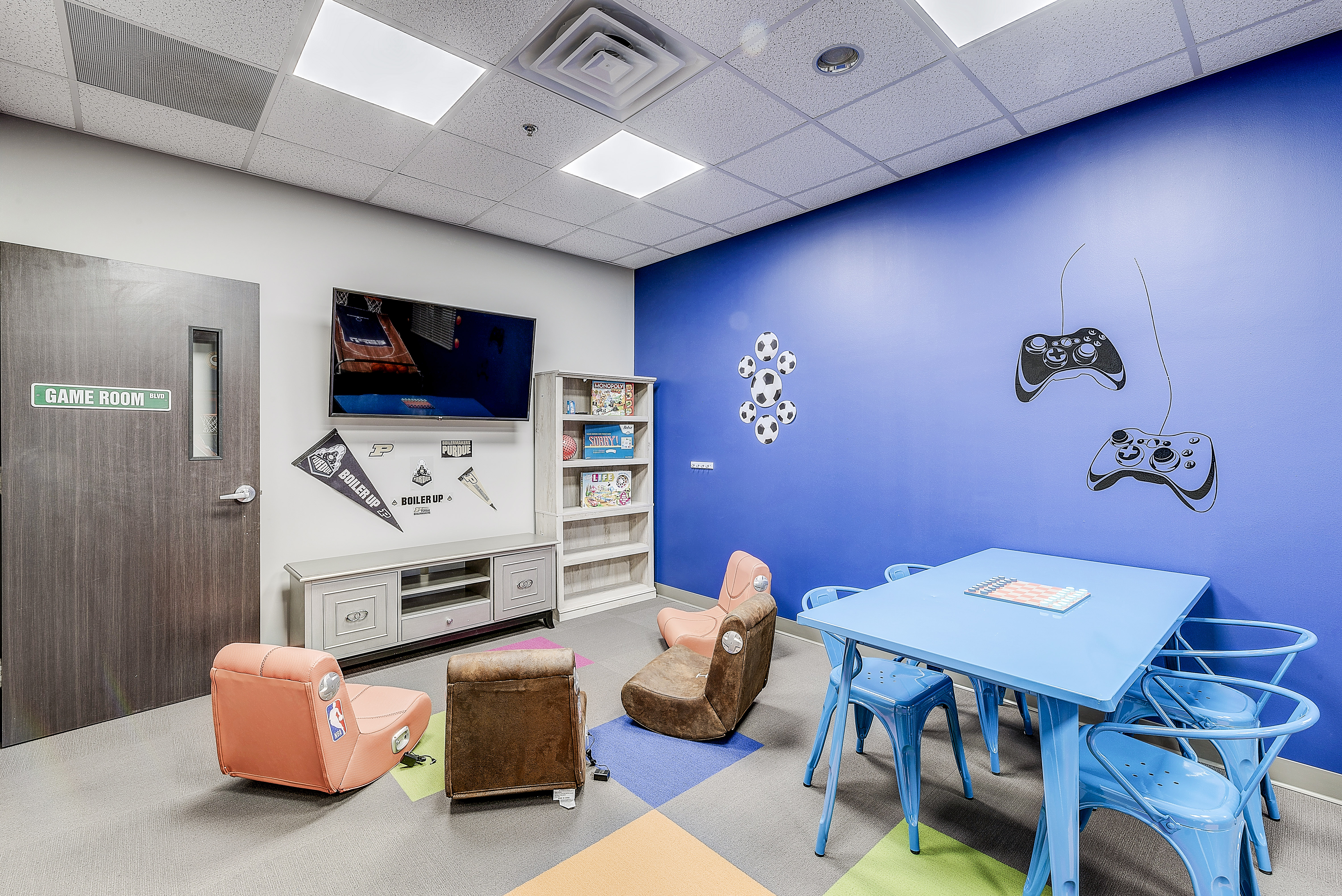 6. Our lunchroom and common social area bring us together!
Children and therapists gather here to eat lunch, socialize, and work on life skills! Our lunchroom is our therapists' favorite multi-purpose area because so much growth takes place here.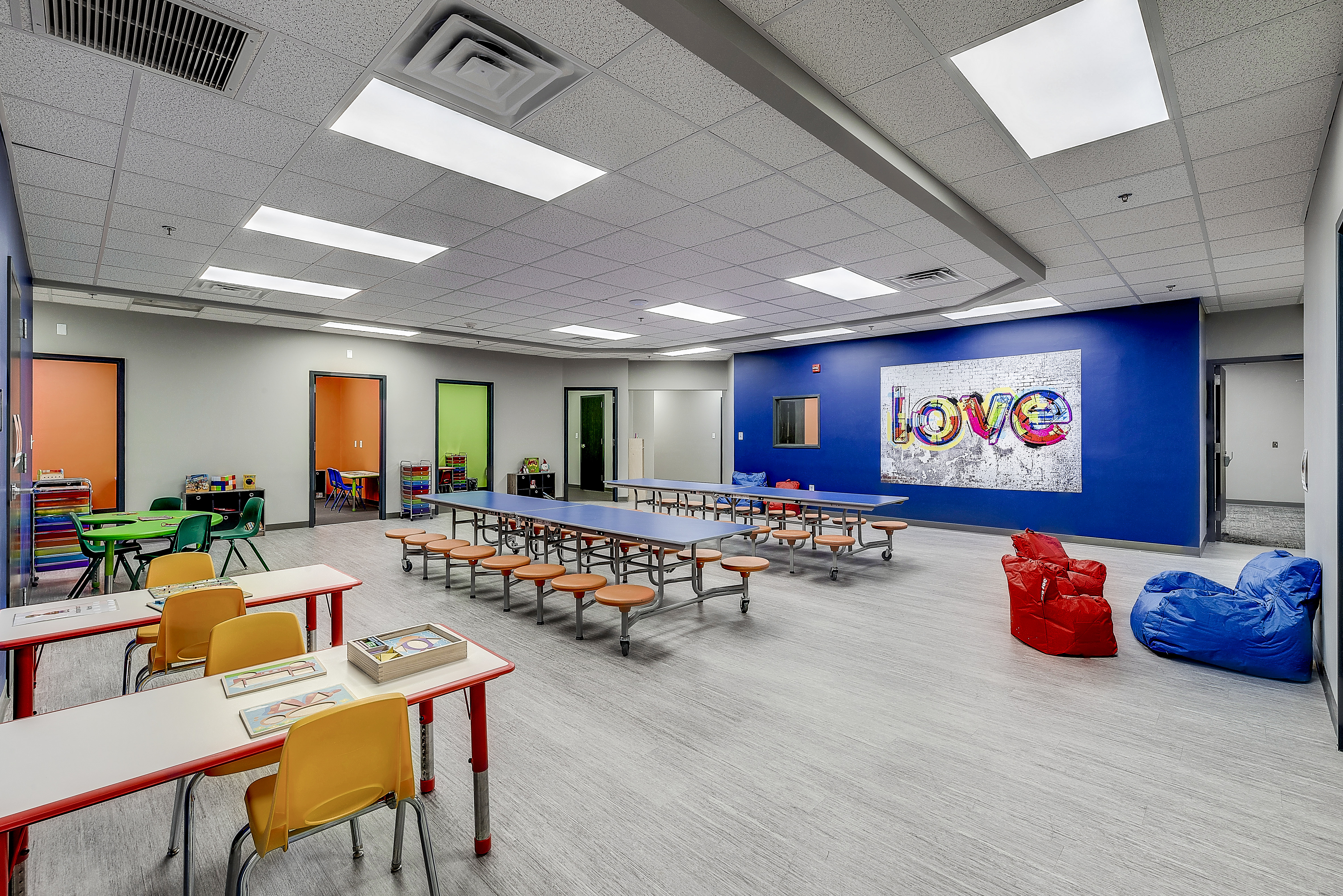 7. We are a family-oriented company!
It is our vision for our autism center to feel like a second home for your child! Did you know that our family-owned and operated agency was born out of a mother's love for her son? There is no one more powerful than parents on a mission to help their children.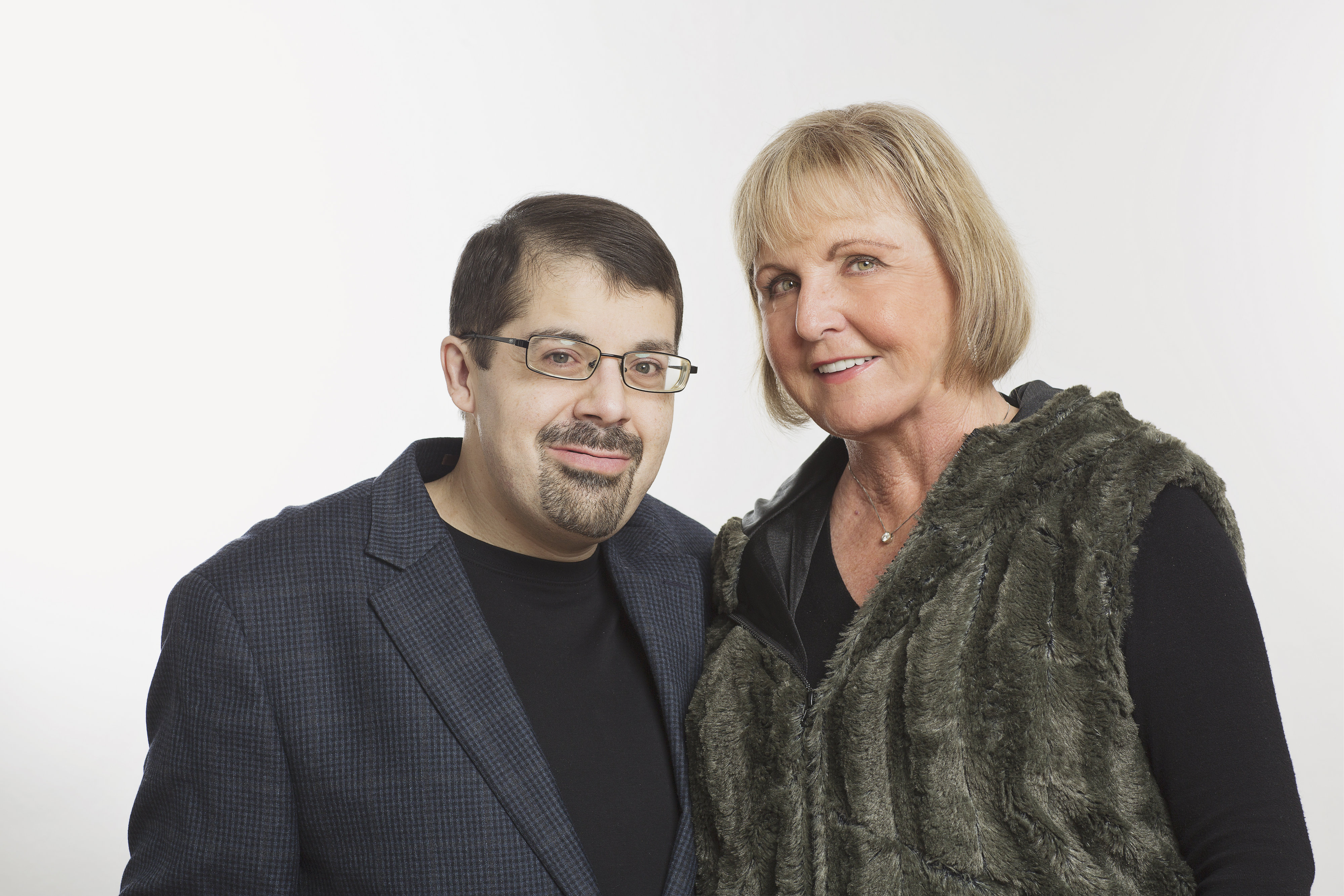 We know first-hand what your mission is for your child! Circle City ABA invites you to join us in the journey.
Are you ready to tour Circle City ABA Lafayette? Give us a call today at (765) 446-4185 or fill out the form below. Our Lafayette location is now enrolling and does not have a waitlist!