The word haircut can be aversive for many children. For individuals diagnosed with Autism Spectrum Disorder (ASD) and their parents, a haircut can be a more tedious occasion. Reasons for this can be a result of environmental variables, such as uncertainty, fear, and touch. The following tips may help aid in a more successful haircut experience for individuals who face difficulties with tolerating a haircut.
1. Visit the salon before your appointment.
It is important to be familiar with the environment before the appointment of the haircut. If your child has not been to the salon, we recommend you take them to visit the salon before the appointment.
Read More
Topics: Resources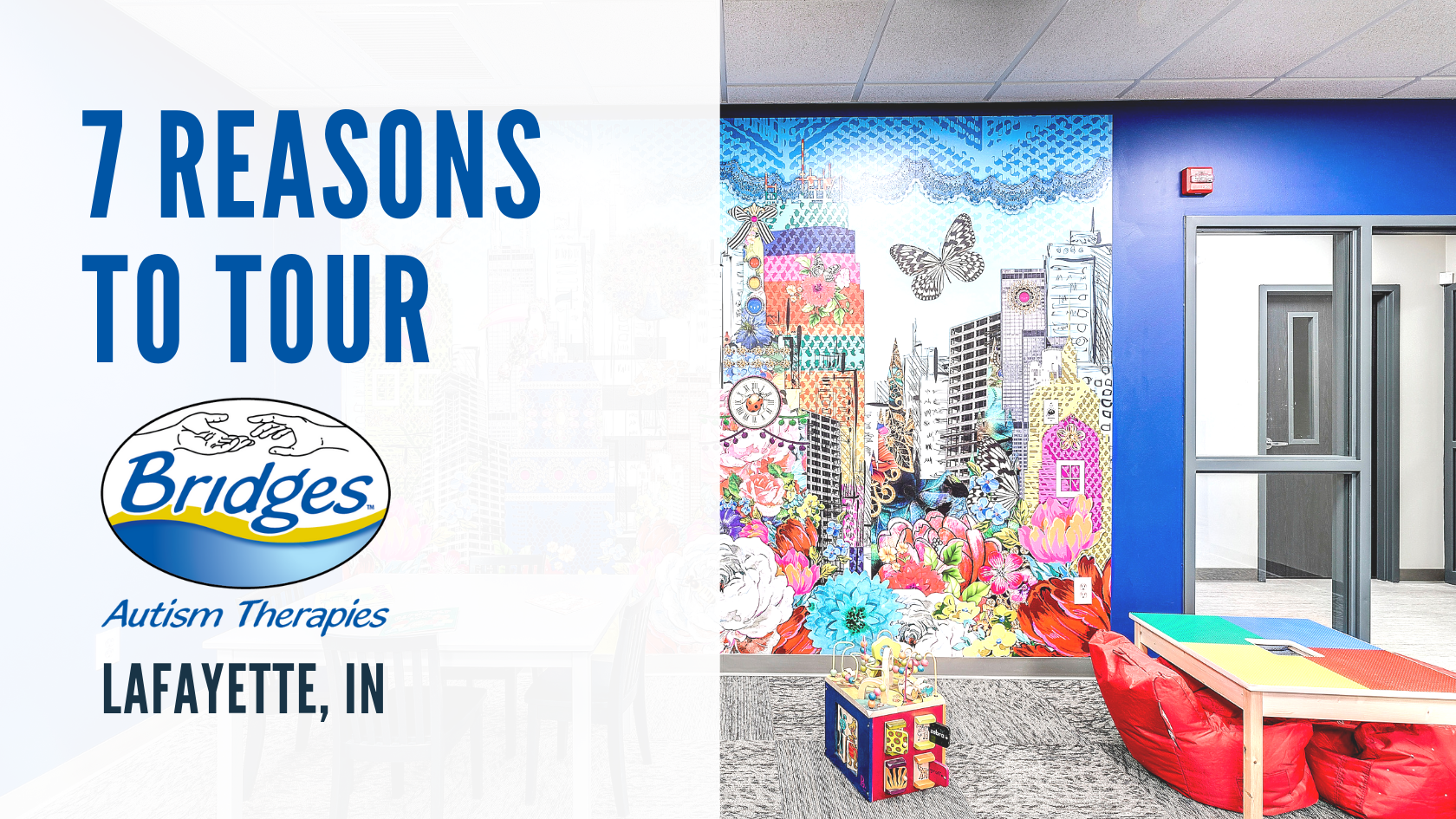 Our families at Bridges Autism Therapies are consistently happy with the community at our state of the art autism centers-and it shows. Here are a few reasons why you'll want to schedule a tour of Bridges Autism Therapies Lafayette, now enrolling.
Read More